What are Others Saying?
These are real people who had real struggles and needed someone to talk to. Through Churches Care, they were able to connect with someone who truly cared and wanted to be there for them.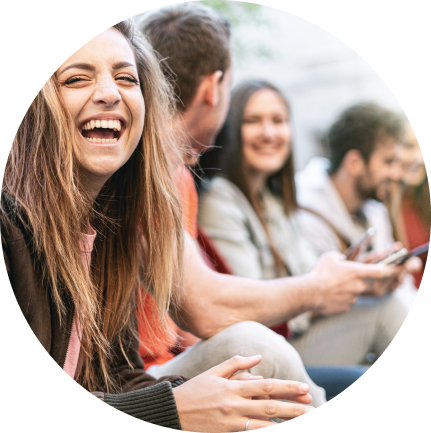 What you'll receive:
SUPPORT
"They responded with reassurance and I'm feeling hopeful."
"Sherry really took the time to reach out to me and be there for me during my time of struggle! I'm extremely grateful."
"Pastor Mark was very supportive and understanding."
"The prayer and conversation helped so much with my ongoing situation."
Who you'll be connected with:
COMPASSIONATE & CARING
"She was very compassionate, caring, and offered prayers of support personally and by prayer team."
"Pastor Joe was responsive and caring. Thank you."
"Awesome Ministry that cares about people."
"John is very kind and inspiring! Thank you so much for reaching out!"
"The gentleman that called was very caring to my situation."
How the person will respond:
LISTENING, TALKING, & PRAYING
"The lady was very nice, a good listener and helpful comments…thank you for this service I appreciate it."
"Pastor Henderson was amazing. She called me and talked to me for about one hour. She was a great listener and non-judgmental. Also referring back to the word. She prayed over my situation. I was so thankful for her call."
"She was such a great woman, she listened to me like no one else. Can't thank her enough."
"He was absolutely amazing! He spent a half hour listening to me and praying for me! :)"
"I was glad that someone took the time out and listened to me and gave an encouraging word. If the problem wasn't solved at least someone heard me."
Opportunity to build:
A CONNECTION
"They've done a great job keeping in contact."
"Pastor Rangel was compassionate and wants to continue partnering with my husband and I. He was great."
"They gave me encouraging words and told me I could call them anytime I need to I appreciated that thank you."