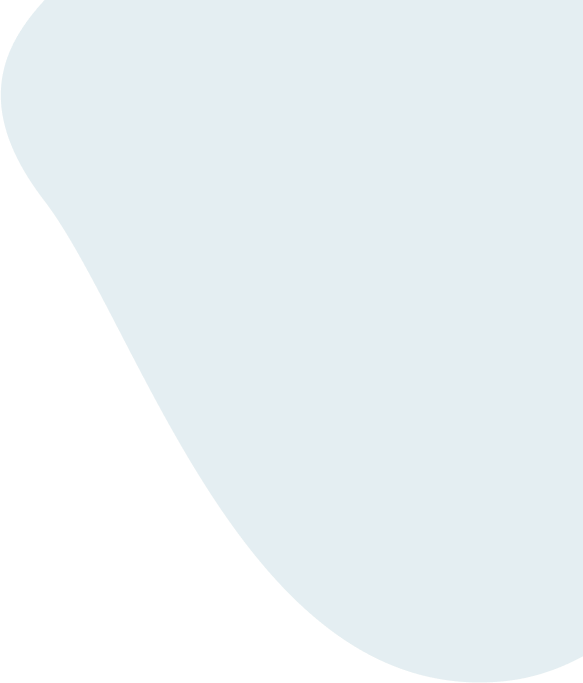 Churches Care introduces you to local churches and ministries that care for your needs.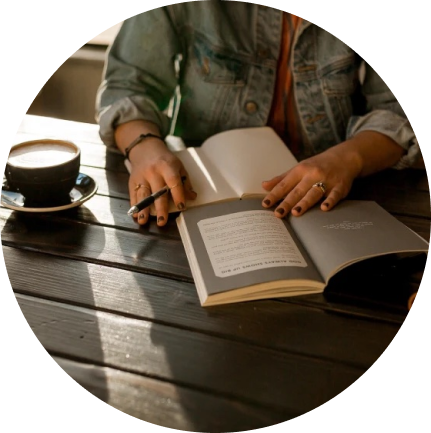 Whether you're struggling with relationship problems, loneliness, mental health, or just need prayer, our goal is to make it easier for you to get connected to people who care because we believe connection promotes growth.

We facilitate these introductions by connecting you with local ministry partners who understand the everyday struggles you're facing.
Talk to someone
Here's how it works

Fill out a form
We connect you with a trusted local ministry partner

Someone will reach out via phone or email to listen to and talk with you
150,000+
People we've helped get connected to a local partner
2,000+
Churches that are ready to connect with people like you

"He was friendly and not pushy. That's very important to me. Thank you for the chance to talk"
"He texted me right away and we scheduled a call for the next day. He allowed me to tell him what's going on and offered support as well as prayed over me afterwards."
"The person that emailed me was very compassionate and understanding. I felt like for the first time someone truly understood my daily struggle."